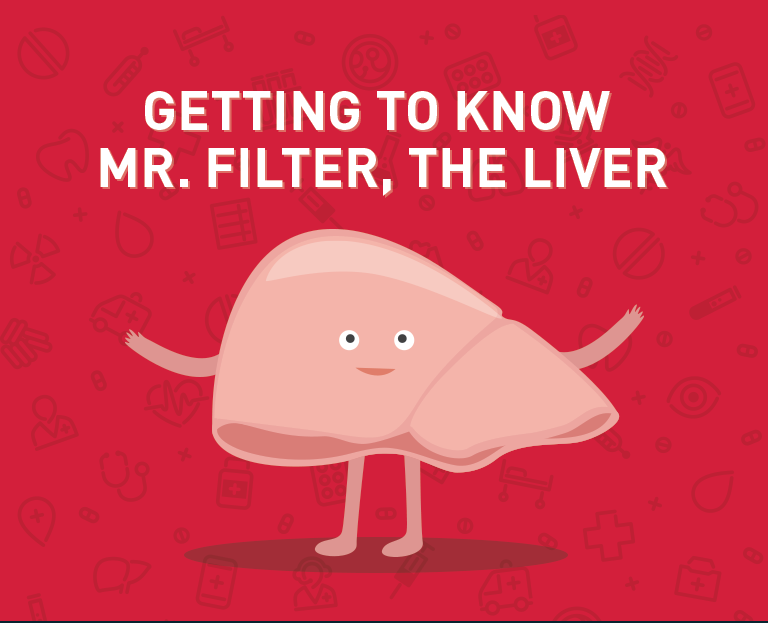 WHAT IS THE LIVER?
Our second largest organ


Associated with over 500 distinct functions


The only organ that can regenerate to its previous size and function fully during regeneration1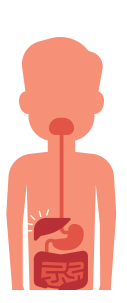 THE LIVER'S MAIN ROLES:
As an essential part of the digestive system, the liver:

Filters and removes harmful toxins from the body (like alcohol, drugs and even hormones)


Produces bile that breaks down fat and protein


Stores and releases carbohydrates to the body


Contains cells that help to defend the body's immunity
Your liver can fall sick, too!
Common complications can occur, when the liver is not taken care of properly.
These are some of them: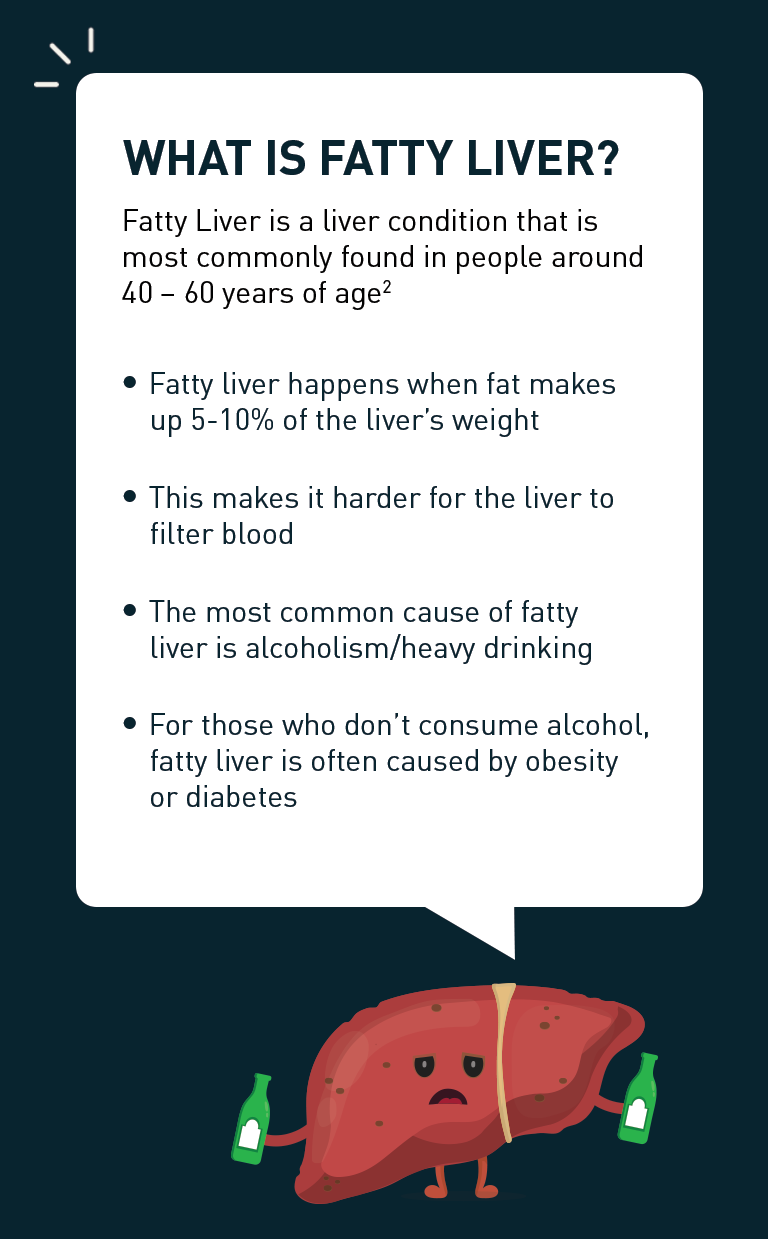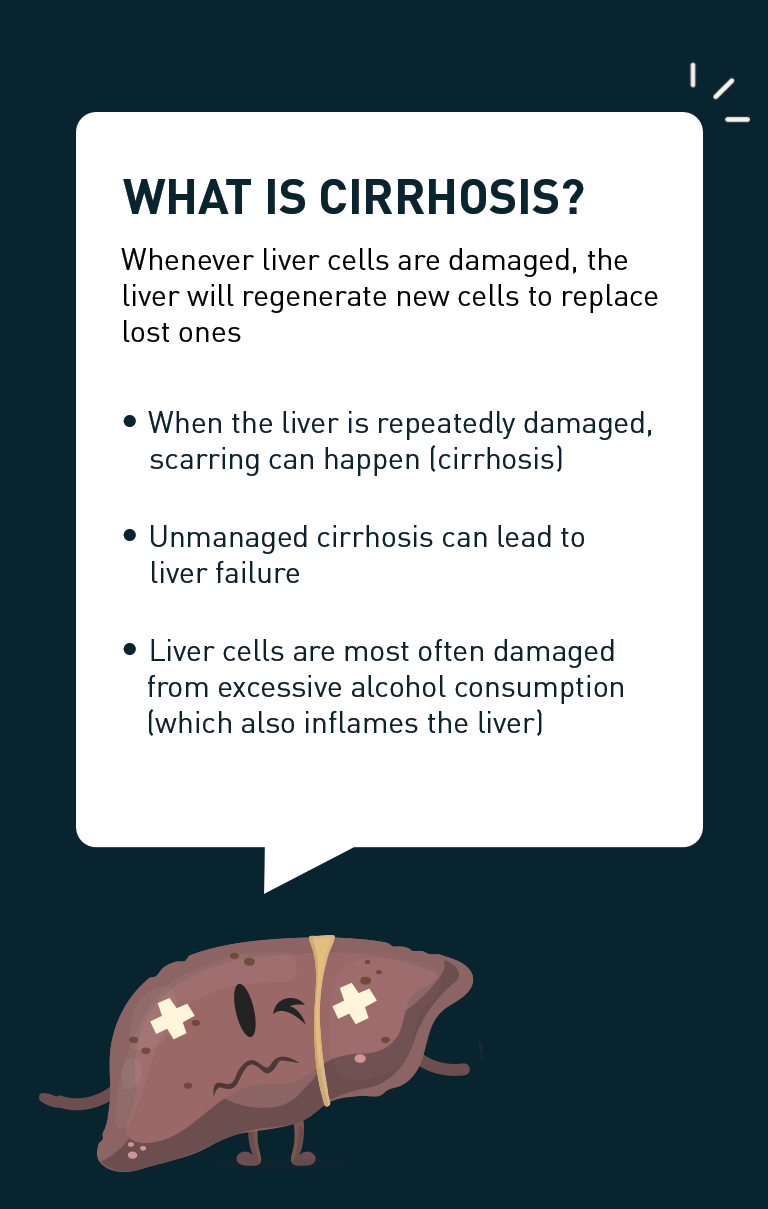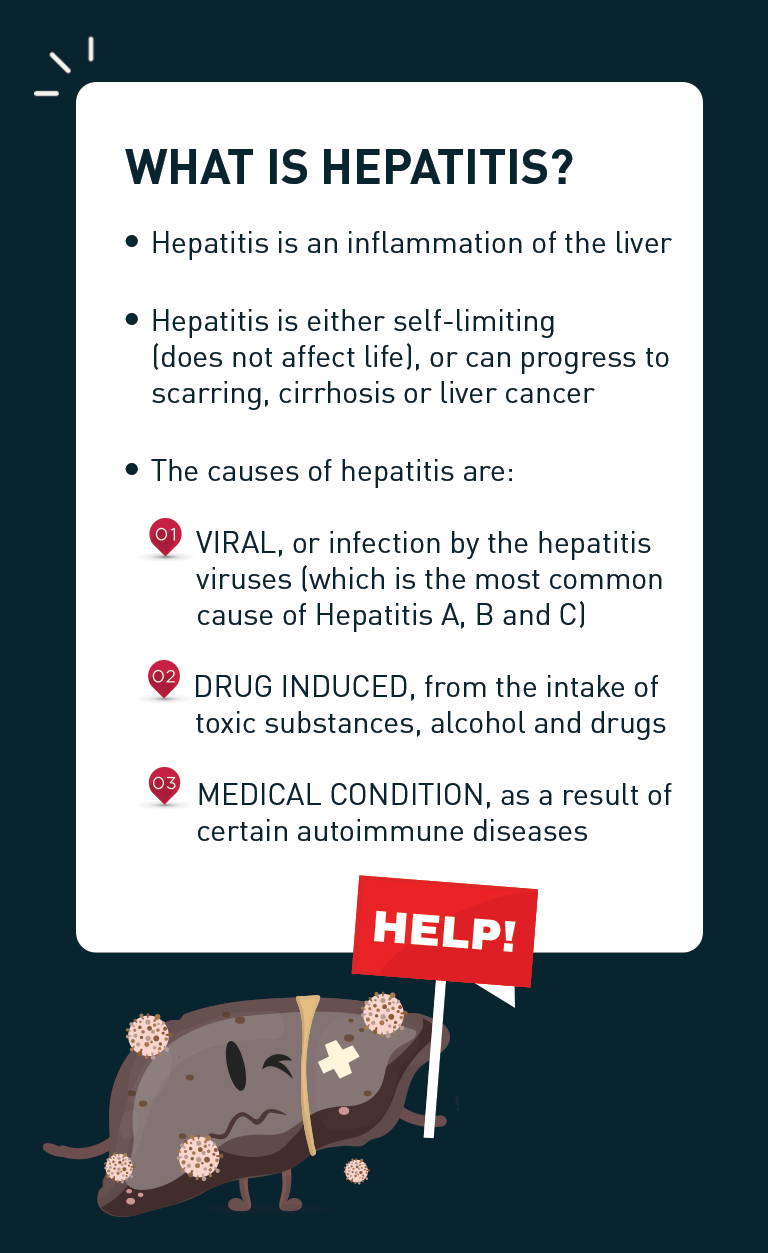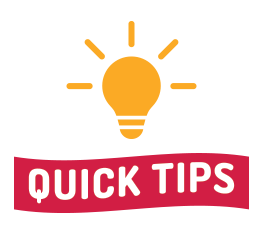 MR. FILTER'S TIPS
FOR GOOD LIVER HEALTH:

Eliminate or reduce alcohol intake.
High alcohol intake can damage liver tissue, which could result in scarring (cirrhosis) or fatty liver disease.

Live a healthy, active lifestyle to reduce or eliminate obesity.
Weight loss is one of the best ways to reduce the risk of fatty liver, liver inflammation and liver scarring

Get vaccinated against Hepatitis infections.
There are vaccines available for the Hepatitis A and Hepatitis B virus.

Don't share personal grooming items like razors and toothbrushes.
Exposure to blood infected with Hepatitis C increases risk of contracting it.

Similarly, ensure that needles used for tattooing, body piercings or acupuncture are sterile.
The above articles are intended for informational purposes only. AIA accepts no responsibility for loss which may arise from reliance on information contained in the articles.

References
1https://www.ncbi.nlm.nih.gov/pmc/articles/PMC2701258/
2https://www.healthline.com/health/fatty-liver#symptoms
https://www.mayoclinic.org/diseases-conditions/nonalcoholic-fatty-liver-disease/diagnosis-treatment/drc-20354573
https://www.medicalnewstoday.com/articles/305075.php
https://health.howstuffworks.com/human-body/systems/kidney-urinary/kidney2.htm
https://www.healthline.com/health/fatty-liver#risk
https://www.nhs.uk/conditions/cirrhosis/
https://www.zocdoc.com/answers/11828/how-is-hepatitis-contracted
https://www.everydayhealth.com/hepatitis/preventing-hepatitis.aspx
https://www.ncbi.nlm.nih.gov/pubmed/23315899
https://www.hopkinsmedicine.org/healthlibrary/conditions/liver_biliary_and_pancreatic_disorders/liver_anatomy_and_functions_85,P00676