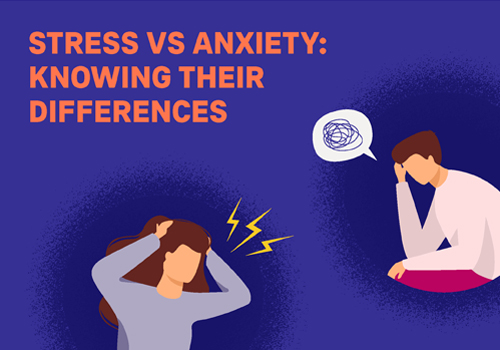 THINK WELL
Stress VS Anxiety: Knowing Their Differences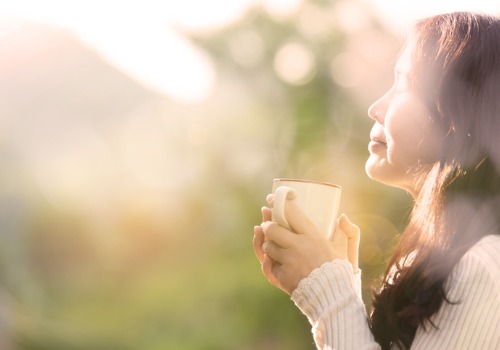 THINK WELL
How to Heal Your Emotions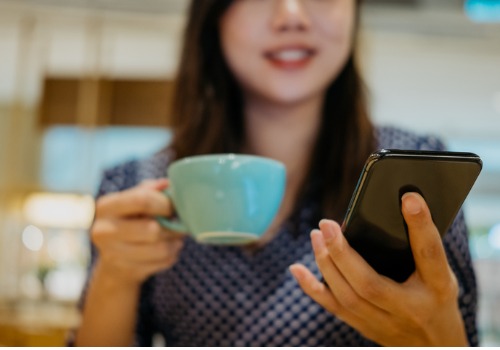 THINK WELL
7 Things That Can Cause Anxiety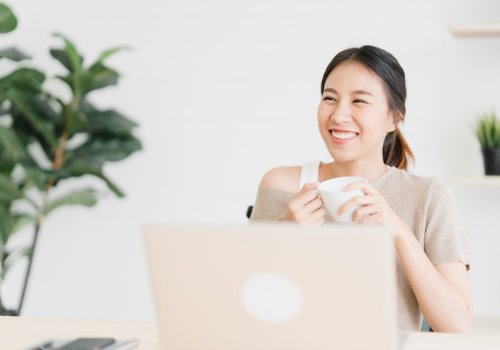 THINK WELL
Taking Care of Your Mental Health During the Pandemic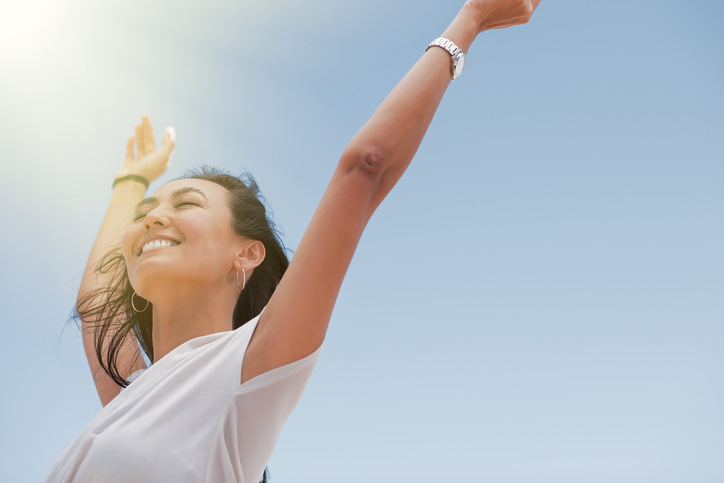 THINK WELL
Taking Care of Your Mental Health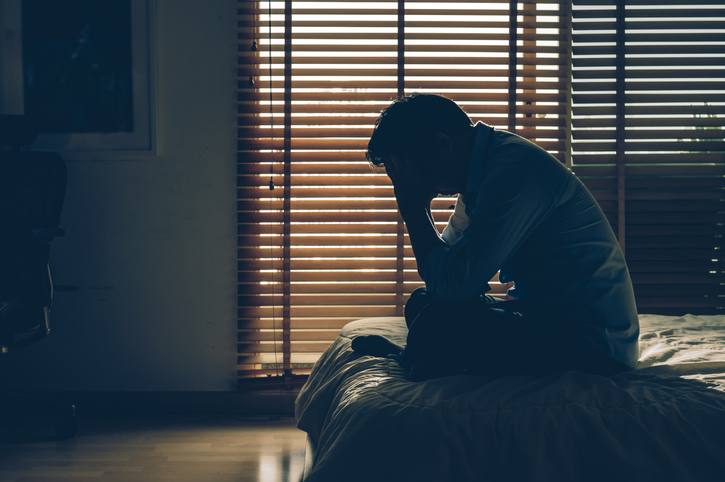 THINK WELL
The Stigma of Mental Health in Malaysia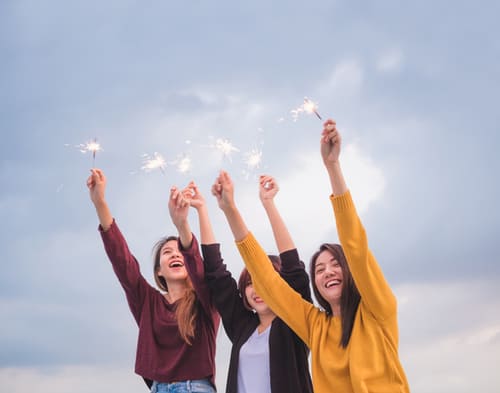 THINK WELL
10 Ways to Be More Positive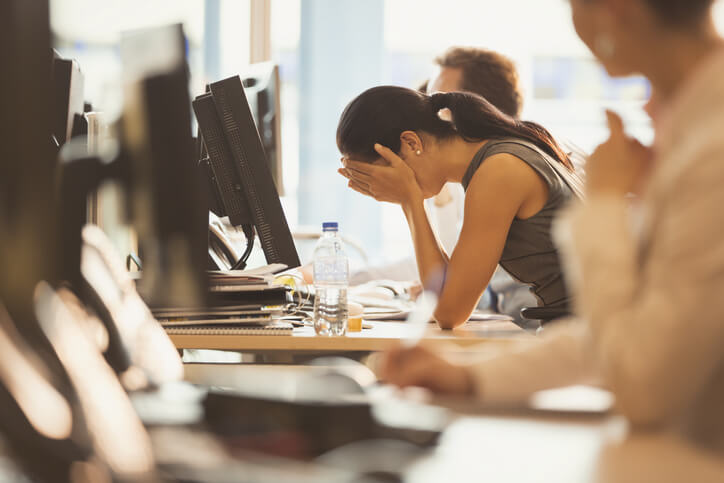 THINK WELL
Managing Your Mental Health in 10 Steps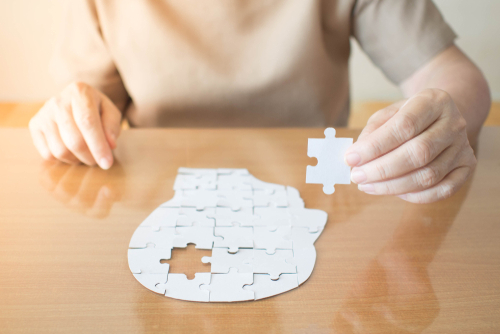 THINK WELL
How Do I Help and Support Someone With Mental Illness?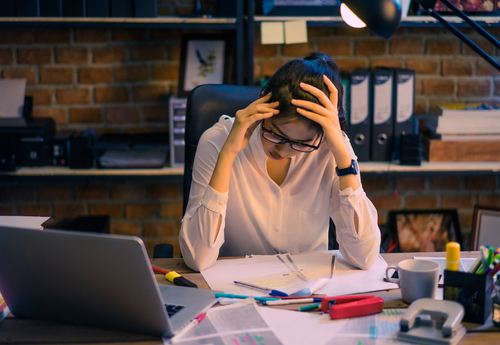 THINK WELL
5 Signs of Being Burnt Out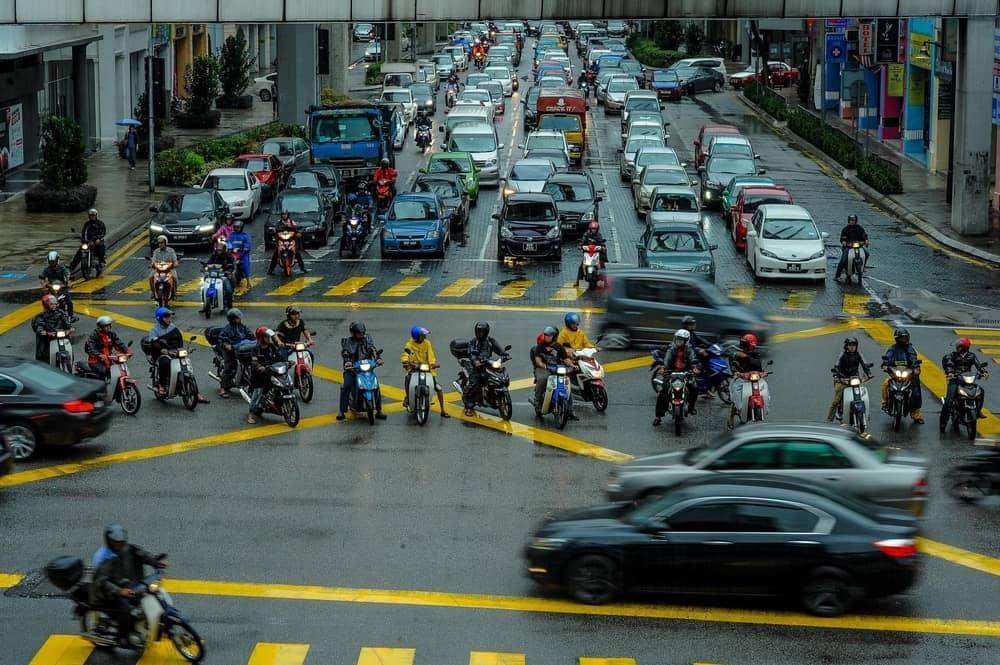 THINK WELL
Commuting Stress & How You Can Overcome It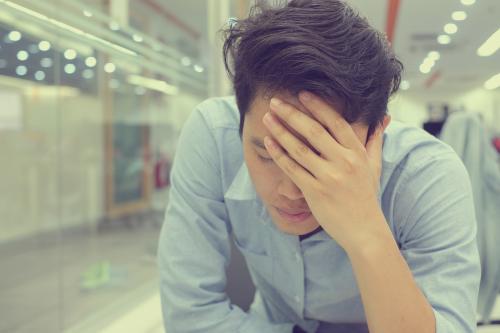 THINK WELL
Being Better, Living Better: Is Living in the City Affecting Your Mental Health?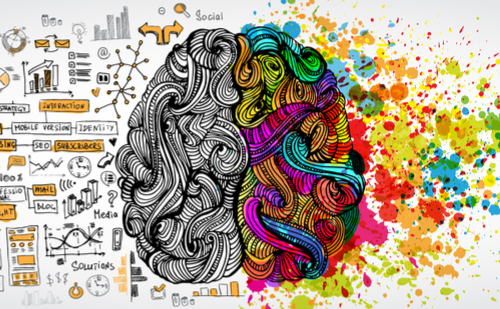 THINK WELL
Ways to Keep Your Mind Sharp
If you find yourself struggling with your mental health, contact these hotlines to seek for help and emotional support.