Make healthier choices every day to improve your health and level up your AIA Vitality status.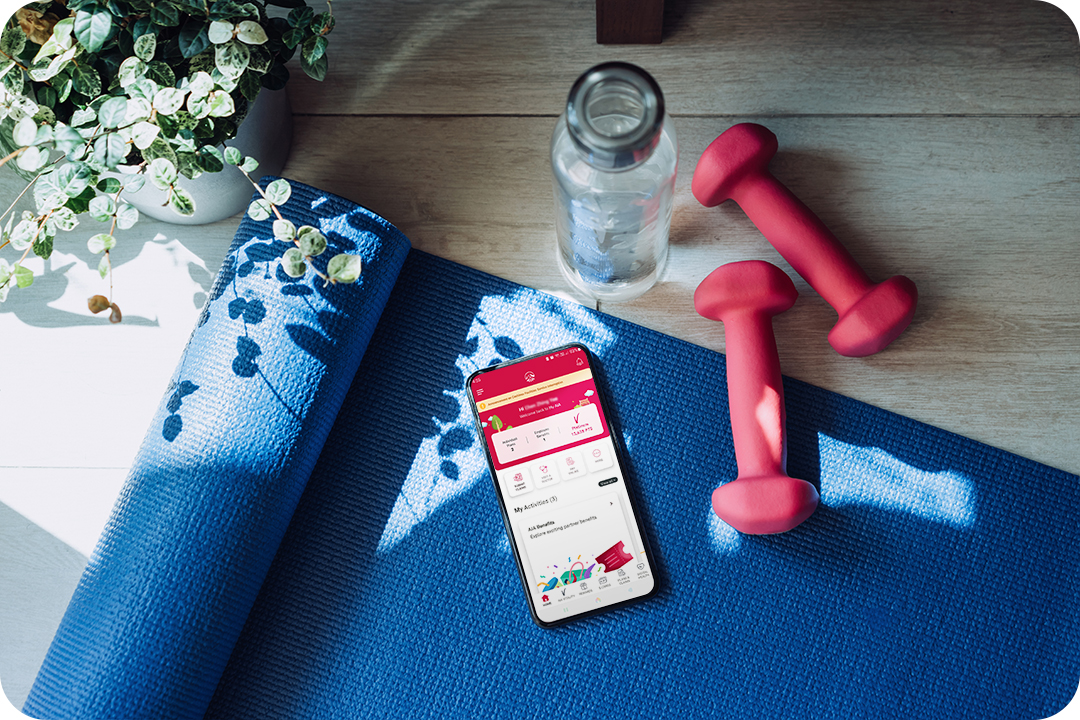 Track Your Daily Steps & Workout

Up to 15,000 points per membership year
Link a compatible fitness tracker or app to the My AIA app and start earning physical activity points. You can earn up to 100 points each day. Hit your weekly target of 250 points two weeks consecutively to earn Weekly Challenge rewards.

Up to 2,000 points per membership year
Sufficient rest is key to good health. Record at least 7 hours of sleep each night to earn 10 points per day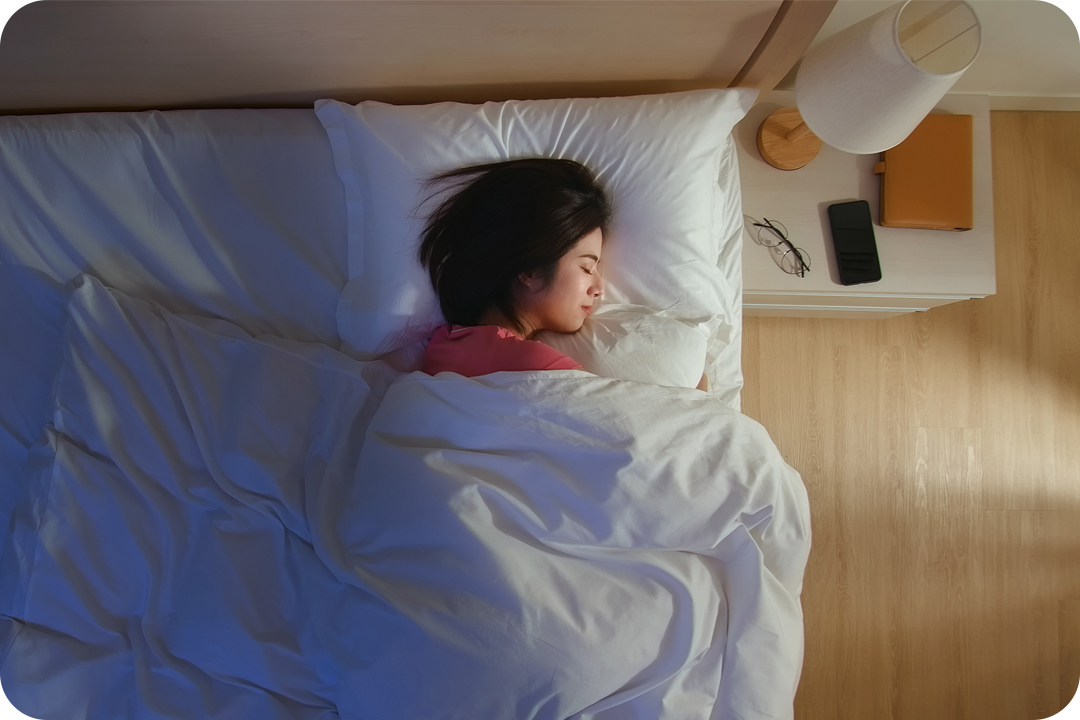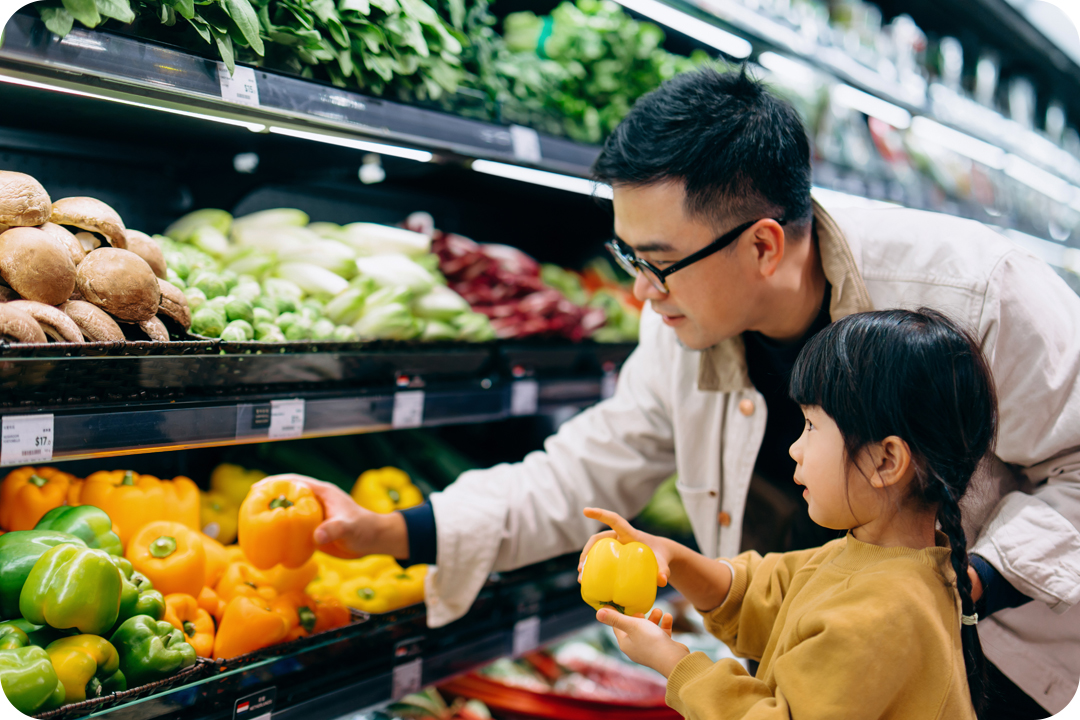 Up to 6,000 points per membership year
Enjoy 10% discount when you purchase fresh fruits and vegetables at Jaya Grocer outlets nationwide. Present your AIA Vitality e-card to enjoy this benefit. You will earn 1 point for every RM1 spent.
AIA Vitality Nutrition Consultation
Know your diet and speak to a dietitian to get personalised insight on your eating habits. Available virtually or in-person with a BP Healthcare professional.