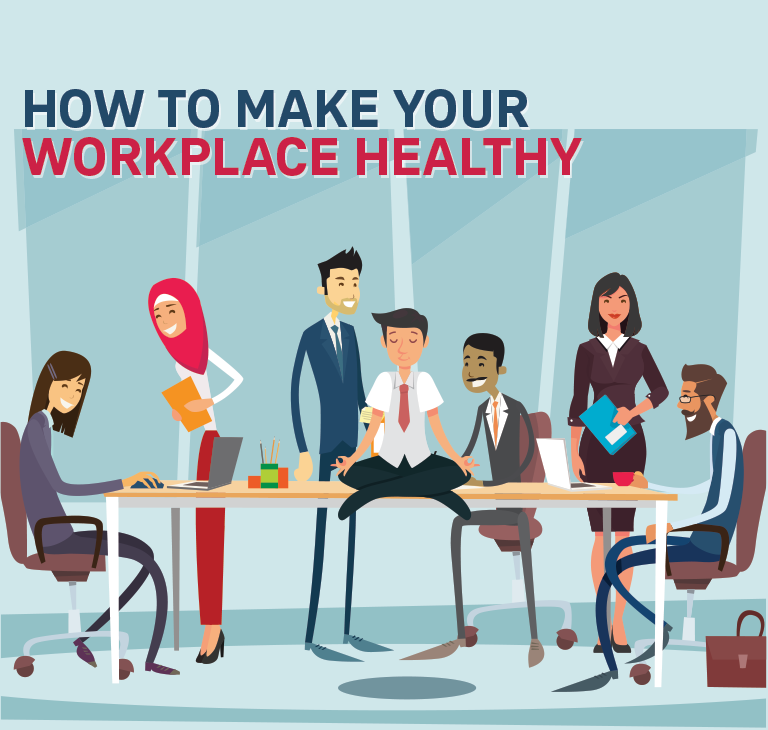 How does your workplace environment affect your health and overall well-being?

Are Malaysian offices and workplaces a good place to create healthy employees? We took a nationwide survey to find out.
Malaysia's Healthiest Workplace Survey by AIA Vitality was designed to show the importance of workplace health and how employers can come in to implement the right health and well-being programmes for their employees.
Creating healthy workplaces is not just the responsibility of the employer. Employees must also adapt healthier lifestyles themselves so that both employers and employees can come together create a healthy and happy workforce at their workplaces. Here's how you can start: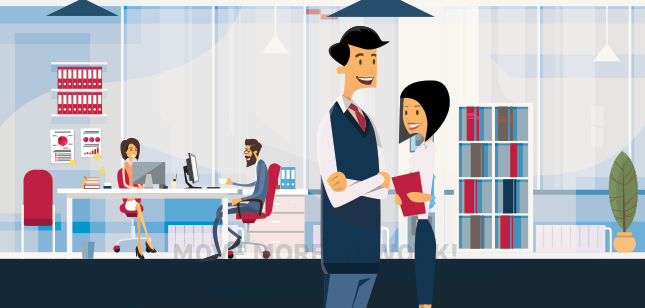 64% of Malaysian employees do not exercise enough. Prolonged sitting increases your risk of non-communicable diseases like heart disease, diabetes and obesity.
Here's how you can incorporate more movement at work:
Walk when you talk on the phone

Walk to your colleague & talk rather than text
Have a standing or walking meeting

Walk to lunch instead of ordering in

Do calf stretches, squats or lunges while waiting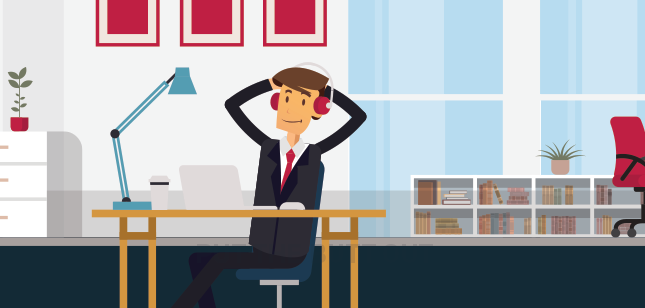 Among the surveyed Malaysian employees, 11% are current smokers as compared to 9% in other Asian countries and Australia. Half of the 11% are under the age of 30 years old.
What can you do?
Ask if your employer provides free or subsidized nicotine replacement therapy

Try alternatives to de-stress: meditating, listening to music, chewing a gum

Sign up for cessation programs
Reach out and call a family member to divert your attention

Plan activities with your family and friends in the evening or during the weekend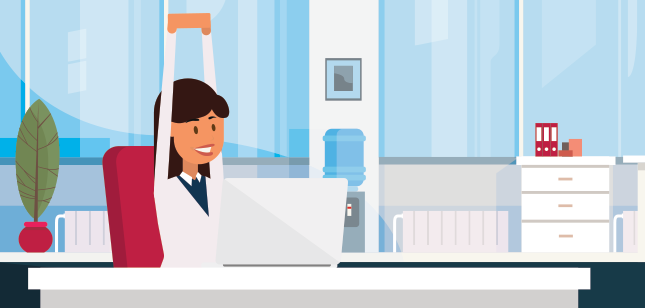 Around 84% of working Malaysians report at least one or more episodes of muscle, joint or bone pain at work. This all boils down to correcting your posture and moving your joints more at work.
Tips to correct your posture:
Position your monitor at eye level

Avoid neck strain from texting

Find a standing desk
Stretch regularly

Consult a health physician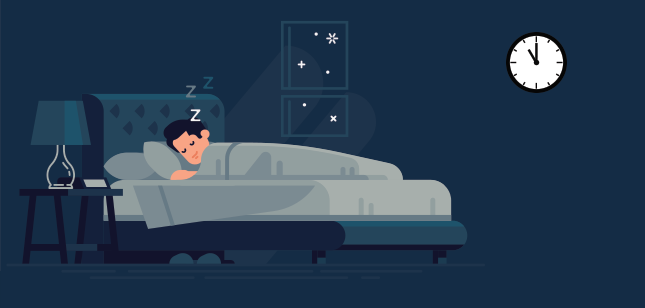 It's true, Malaysians do not get enough sleep! A majority (56%) report getting less than 7 hours of sleep a day – less than the 8 hours recommended.
How to get the rest you need:
Fix & follow a proper sleeping time

Avoid sleeping in on weekends as it could disturb your sleep cycle
Where possible, limit night-shifts

Avoid electronic devices before sleep hours as the light emitted by such devices can be disruptive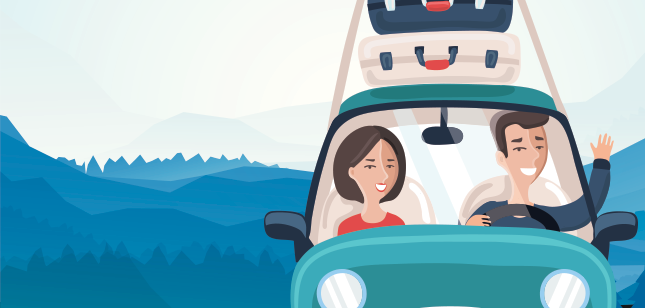 With 53% of employees subject to at least one work-related stress and 12% experiencing high levels of anxiety or depressive symptoms, there is no doubt that mental health and well-being is as important as physical health.
Ways to manage mental health and well-being:
When work gets stressful, allow yourself to take a break

Seek help and guidance from colleagues and friends to avoid overburdening yourself
Disengage yourself during leaves to refresh & re-energize
*Source: Malaysia's Healthiest Workplace by AIA Vitality 2017 Survey Findings
*Main image credit: The Edge
References
http://healthiestworkplace.aia.com/www/assets/malaysia/eng/supplement-cover.pdf
The above articles are intended for informational purposes only. AIA accepts no responsibility for loss which may arise from reliance on information contained in the articles.