According to the World Health Organisation (WHO), cancer is the second leading cause of death globally, accounting for an estimated 9.6 million deaths, or one in six deaths, in 2018.
In Malaysia, the number of new cancer cases recorded over a period of five years from 2012 to 2016 has increased to 115,238 from 103,507 cases that were recorded in the corresponding period of 2007 to 2011.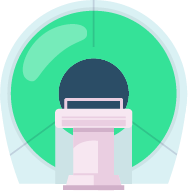 Given the numbers, cancer may be a frightening prospect for many, but thanks to modern medicine, early detection can result in better treatment outcomes and a higher chance of recovery.

In its early stage (localised cancer), colon cancer has a 91% survival rate and breast cancer, 99%.


However, in its late stage, the survival rate drops to 14% for colon cancer and 28% for breast cancer.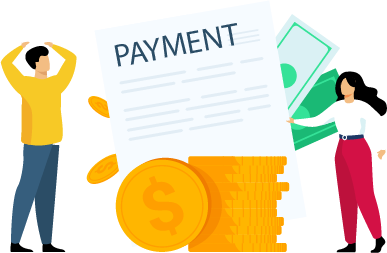 Cancer treatment can also be very expensive and oftentimes, patients who recover are faced with a very uncertain future as they attempt to rebuild their lives.
According to RinggitPlus, the estimated treatment cost for several cancer types, if done locally at private hospitals are: