It's not easy to eat healthy when you lead a busy life. That's what makes meal prep great!
Meal prep or meal prepping is the weekly preparation of your future meals. This way, you are planning and preparing your meals ahead of time. It's like having a pre-packed lunch bought outside, except in this case, you prepare it on your own which means you know exactly what goes into the meal.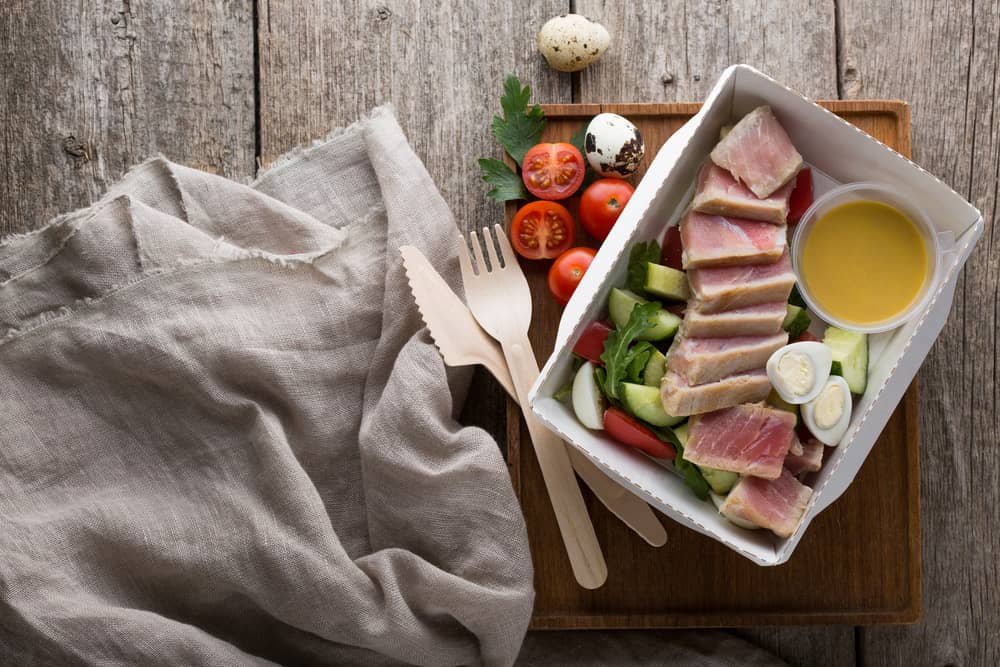 Meal prep saves time
Meal prep is a major time saver for the time-starved. Rather than setting aside one hour each day before work just to prepare one meal, you set aside two to three hours on a Sunday to prepare all your meals for the coming week. As a result, you end up with more than a few days' worth of meals from one cooking session!

Meal prep saves money
Eating out for every meal can cost upwards of RM10 if you work in the city center, so meal prep is an excellent way to save money. By buying your ingredients in bulk for the next few meals, you're saving more in the short and long run. It comes in especially handy towards the tail end of a month when you find yourself low on funds.

You start to eat healthy
When you prepare your meals, you know exactly what you're cooking, and how much of each ingredient you're putting into your food. A Johns Hopkins study has shown that people who cook their own meals tend to lose weight or maintain their ideal weight compared to those who don't. Cooking your own meals will see you consuming less fat, less sugar and less calories.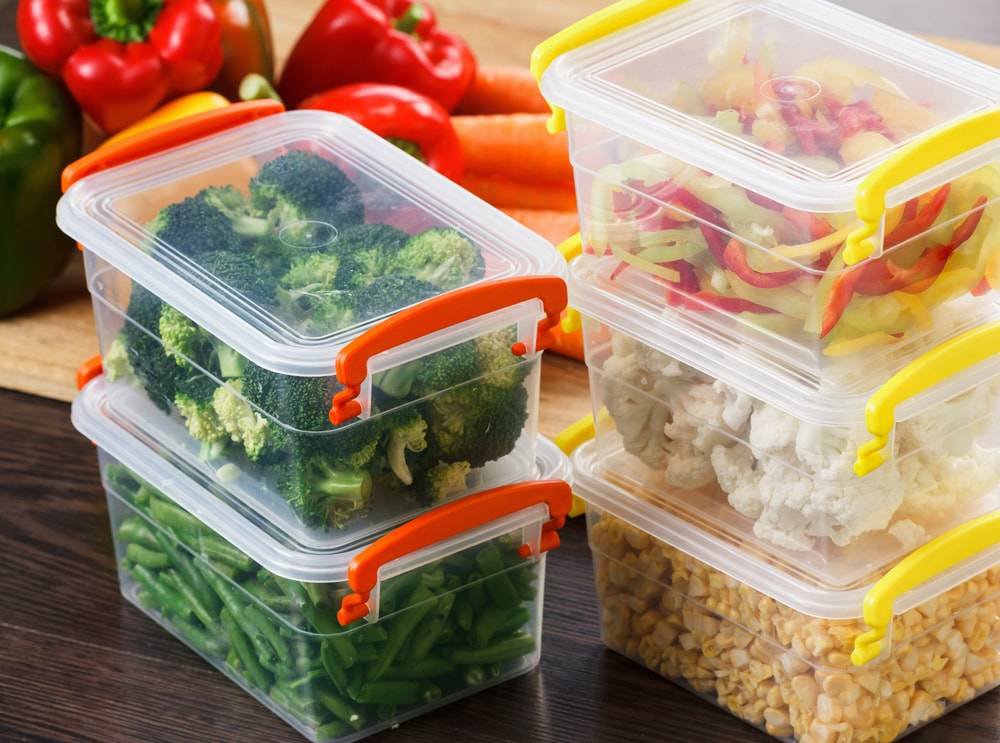 If you're just starting out, start small and don't overdo it. Most people get so consumed with the details of meal prepping that they lose interest fast, when just sticking to the basics would do the job.
Step 1: Pick a day and time to start
Start off by picking a day to prepare each of your meals. Many prefer Sunday as it's a day free of work and chores. As a beginner, start off with no more than three meals to see how it works out for you. If you need help in planning your meals and recipes for the week, write it down in a calendar, print it out, or save it in an app.
Step 2: Picking the meals
Start by deciding which meal you would like to prepare first, whether it's breakfast, lunch or dinner. Prepping for breakfast and lunch is easier to begin with. Look for meals which are easy to store and freeze, especially if you are just beginning. When choosing your meals, be sure to have an appropriate intake of carbohydrates, protein and fibre for a well-balanced meal. A good rule of thumb is 1+1+3, that is, each meal should have one serving of carbohydrates (such as rice, bread or noodles), one serving of protein (poultry, fish, tofu or eggs) and three servings of vegetables or fruits.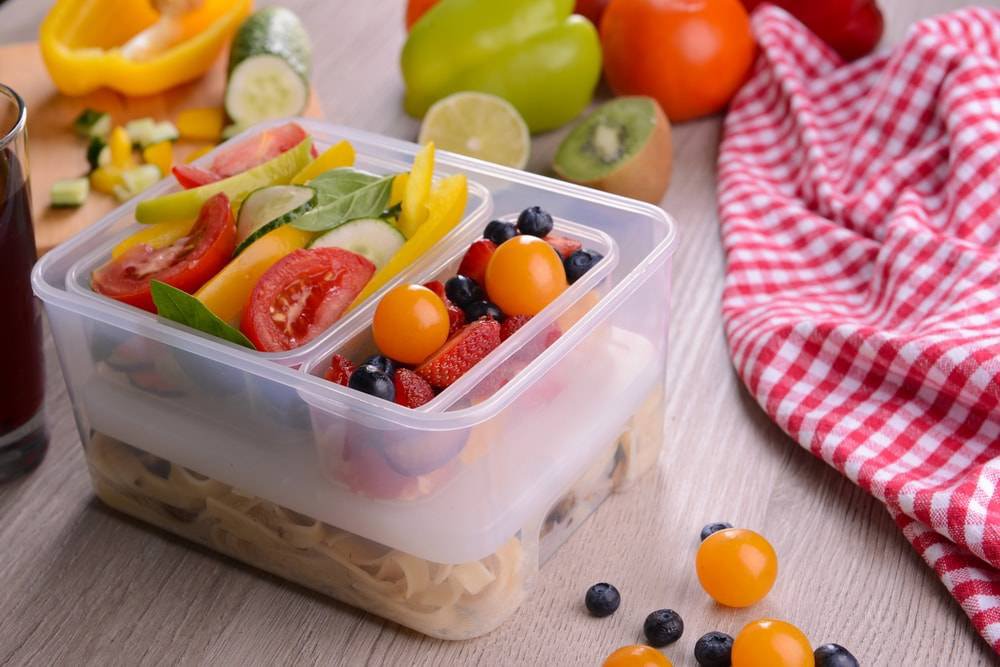 Step 3: Use proper containers
Using good storage or food containers is definitely an important factor when it comes to meal prepping. You wouldn't want to throw all you've cooked into one solid container, as that defeats the purpose of preparing your meals in advance. 
What makes a good container? Two key things to look out for are airtight containers and containers with dividers or sections. This lessens the risk of food cross-contaminating and keeps your meals fresh. 
How to meal prep like a pro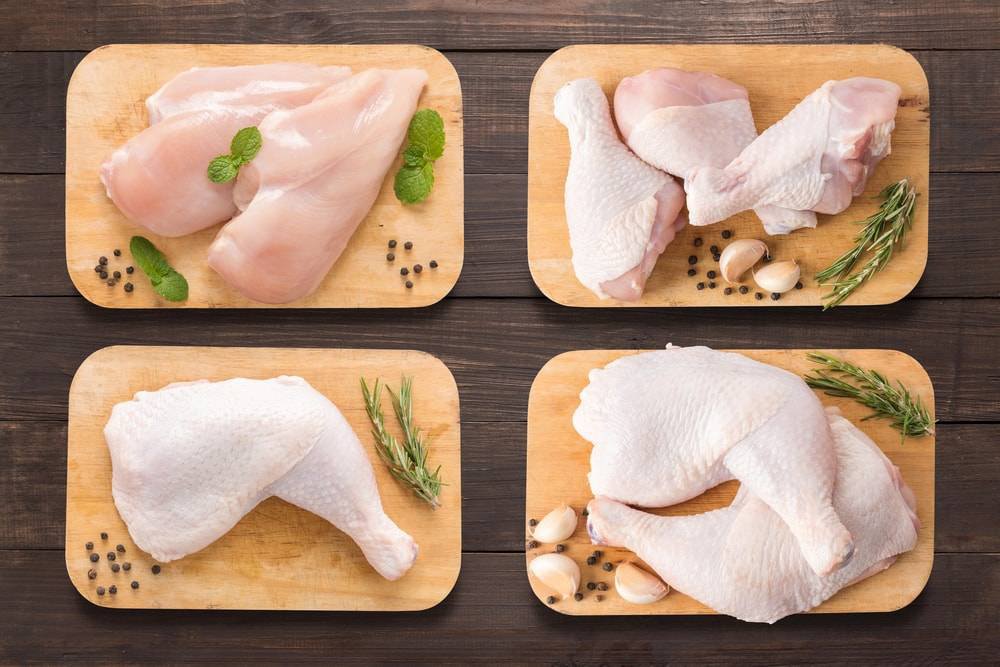 1: Create flavour for variety
Create variety in your meal prep by seasoning your food differently, and save time by cooking them at one go. Chicken breast is a favourite for many meal preppers as it is versatile and can be seasoned in a variety of ways, whether basic salt and pepper combo, a delicious honey and garlic dressing or lemon and ginger seasoning – your possibilities are endless. To keep your meals healthy, try to make your own seasoning because store-bought seasonings  can contain high amounts of salt. Once seasoned, bake the meat in individual aluminum foil dividers so that each flavor is kept intact and separate.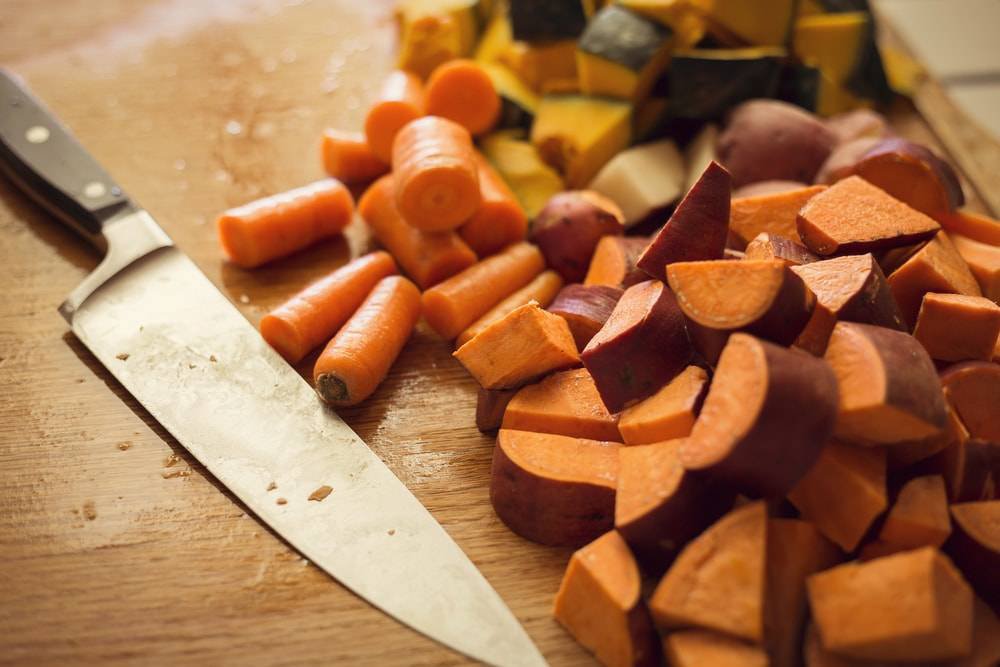 2: Roast different vegetables with the same cooking time
No meal is complete without vegetables, and roasting or grilling vegetables is a popular and easy way to get the most out of its natural flavours. However, it can get tiring waiting for each veggie to roast in the oven for 20 to 30 minutes at a time. Try roasting combinations of vegetables at one go. For example, hardier greens like potatoes and root vegetables or carrots can go in the oven first as they take longer to cook, while tomatoes, onions and bell peppers can join in the tray a little later as they only take a shorter time to cook. 
3: Cheat sheet: muffin tins for breakfast frittatas
Follow the path of least resistance when starting out meal prep. Want to have simple yet filling meals for the entire week? The secret is in make-ahead breakfast frittatas, made in muffin tins. With only eggs, some meat (like cold cuts or leftover rendang chicken) and a handful of vegetables, you'll be able to whip up different combinations to last you through days. Pair with a side salad to make a complete meal, and keep the rest wrapped in paper towels in the fridge to retain freshness.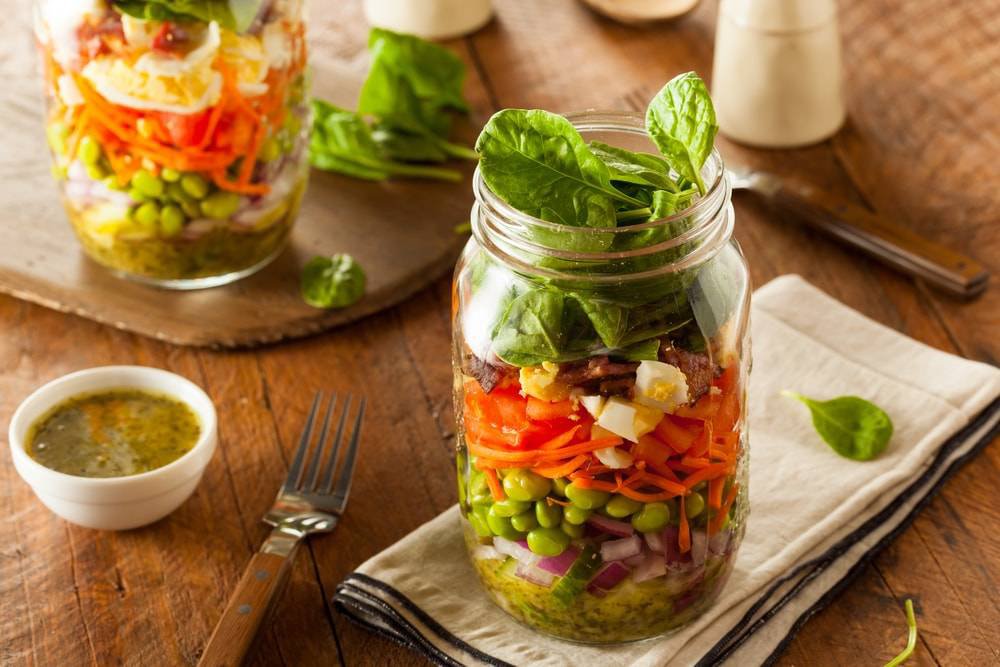 4: Pre-assemble jarred lunch salads
If you love the salads being sold in stores in little glass jars, why not make your own? Start with the dressing at the bottom of the jar, and layer cucumbers or hardy root vegetables like carrots until the middle part of the jar. You can also add in cooked pasta like macaroni above this layer. Top it off with leafy veggies or grains as these should be kept the driest. Keep a folded piece of paper towel below the cover to absorb moisture, and don't forget to mix well before eating.
Now that we've covered the basics to meal prepping, save your time by making a variety of meals for the week to avoid boredom kicking in. You don't have to cook five different meals for each day of the week – try having a same protein for the entire week, but play around with your vegetable servings. You could stir fry vegetables, steam them or cut them up as a salad to create different textures and tastes for each meal. There are plenty of resources online to help you on this journey. Have fun!