Nearly one out of five malaysians could be living with hypertension without knowing it.
With easy access to tasty treats, fancy dessert places, coffee houses and the added stress factor of working long hours, it is easy to fall into an unhealthy lifestyle. Every little uninformed choice may lead toward the development of a very silent illness, hypertension.

Many people automatically imagine an overweight, elderly and stressed out individual when they think of hypertension. The truth is, even the average or skinny young adult could be suffering from hypertension without the slightest clue.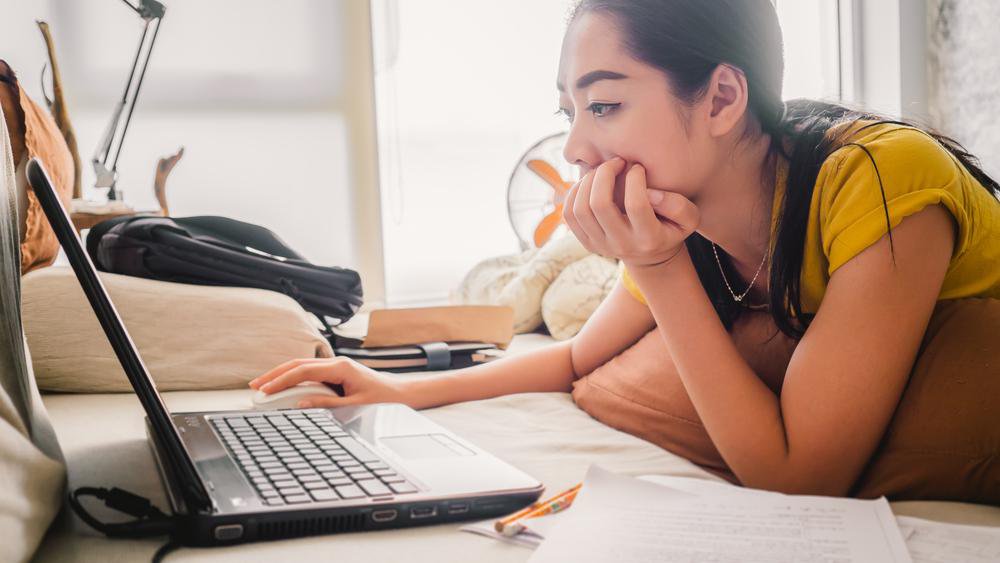 Hypertension, or more commonly known as high blood pressure, is not an overnight disease. It is a result of various factors and takes time to build its case. For the most part, hypertension stems from lifestyle choices. Left untreated or undiagnosed, it could lead to kidney failure, stroke, blindness and heart attack.
A 2015 survey showed that 30.3% Malaysians suffer from high blood pressure. A startling fact is that 17.2% of these cases tend to go undetected.
With such data, the theme of this year's World Hypertension Day is banking on creating awareness for this elusive disease with a "know your numbers" campaign.
Depending on the age of the person, a healthy blood pressure reading should be approximately 120 over 80 millimetres of mercury (mmHg). However, a person that has been diagnosed with hypertension would have a reading exceeding 140 over 90 mmHg.
In light of that, instead of leaving it to chance, here are a few lifestyle changes that could help you steer away from hypertension and its lifelong medication.
1. Keep your weight in check to maintain a healthy blood pressure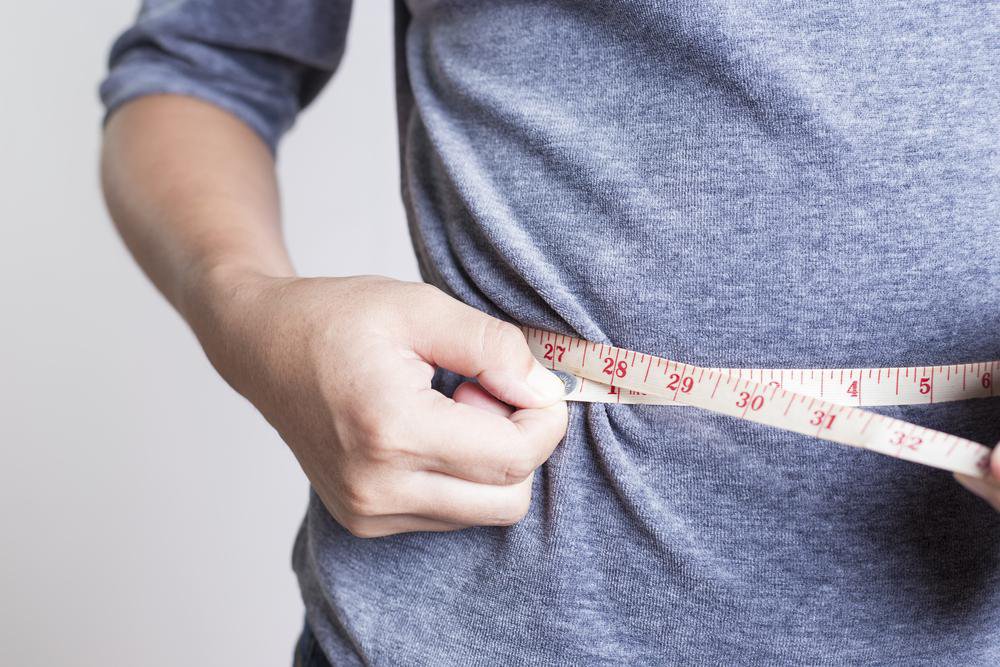 Being overweight has always been known to be one of the causes of critical illnesses such as diabetes, cancer and heart disease. In this case, being overweight often leads to sleep apnea which causes disrupted breathing while you sleep. Prolonged disrupted sleep patterns eventually causes the blood pressure to rise.
That is why it is important to keep your weight in check. If you are overweight or obese, take small steps to reduce your weight and stick to it. Losing just five kilograms can make a lot of difference to one's aesthetics and can do wonders for a person's health.
If you are unsure of your ideal weight, do a quick Body Mass Index (BMI) check which measures the right balance between your height, weight and age.
2. Regular exercise to promote better blood flow
After a hard day's work and a bit of dinner, it can be extremely difficult to motivate yourself to get out of the house for a workout session. But push yourself to exercise at least once a week over a three-week span, and you will notice a big difference in your attitude towards working out.
Once you develop a routine and see some results, it is going to be tougher to keep you away from the gym as this new healthy addiction can be more self-rewarding than a slice of cake.
Our body requires a 30-minute workout, four to five times a week. That equates to only two to three hours a week. Working out boosts high-density lipoprotein (HDL) which is known as good cholesterol in layman terms. Exercise also helps to reduce unhealthy fat in the blood known as triglycerides. The combination of the two working together helps to promote better blood flow throughout the body which help to avoid hypertension.
Not only will exercise bring down your risk of hypertension, it will help you stay in a better mood and allows you to feel guilt free when you come across that occasional treat or two. Check out how you can turn your exercise sessions into rewards and offers with AIA Vitality!
3. A balanced diet to minimise weight gain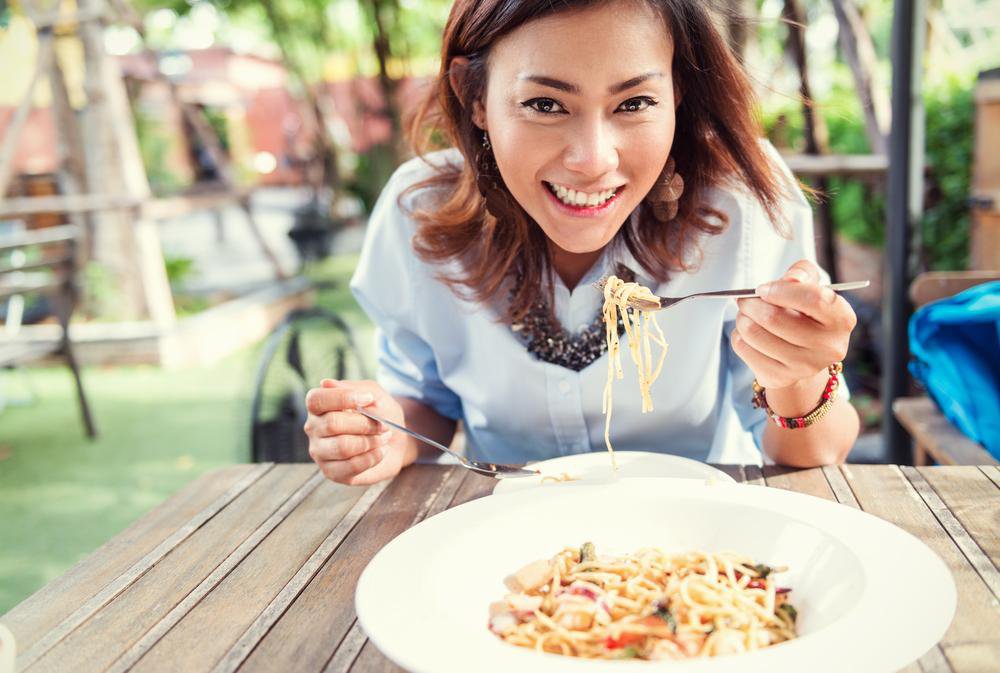 Food choice is a very important aspect of maintaining one's health to avoid hypertension. The general rule of thumb is to minimise carbohydrate and sugar intake and opt for higher protein and fibre meals.
While you do not have to eat as clean as a professional athlete, you should try opting for skim milk over whole fat milk, as well as lower sugar content options at your favourite coffee places.
While dairy is usually a form of protein source and is encouraged in day to day diets, it contains a high quantity of fat. Heavy consumption in cereal, coffee, tea and other forms could lead to weight gain and lead you back to higher blood pressure.
These few tweaks will change your diet in a big way and who knows, it may even inspire you to seek out that elusive six pack hidden beneath everything. Here's how you can start a habit of eating clean in simple ways.
4. Reducing salt intake to ease the kidneys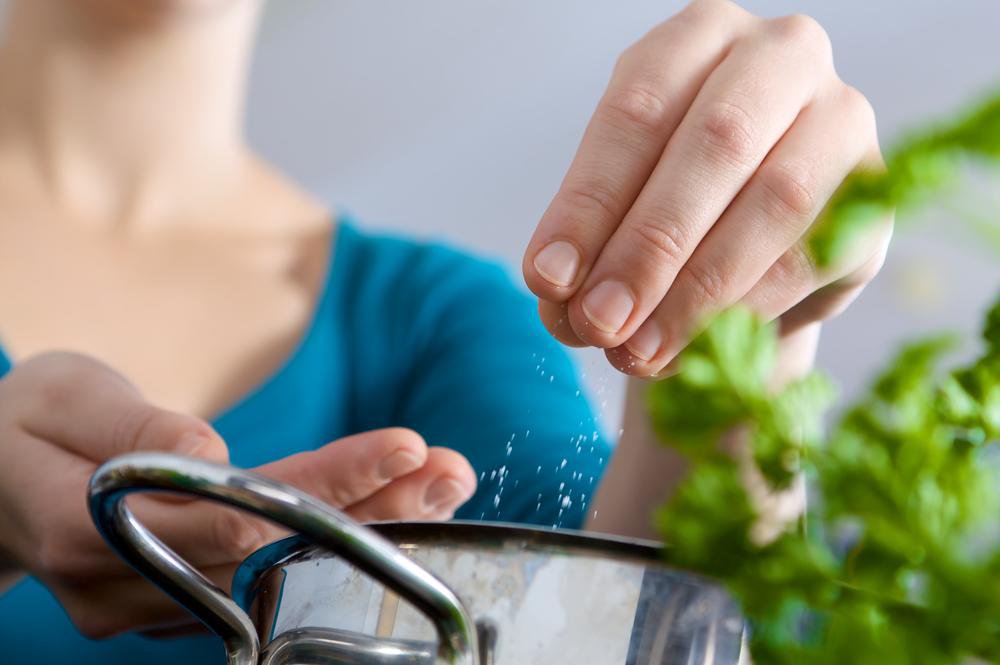 While a proper diet is in order, the most prominent part of maintaining a healthy eating habit in regards to hypertension, is to ensure minimum salt consumption.  A large salt intake fills your bloodstream with high sodium content and this inadvertently makes it more difficult for the kidneys to filter fluids effectively. As a result, the body retains extra fluid and this causes higher blood pressure.
We tend to become absent minded when consuming our everyday meals and more often than not, we make eating choices based on convenience. According to Health Works, even sauces like tomato ketchup, chilli sauce, mayonnaise and items like cheese contain a large quantity of salt. These are fairly common food items that we consume on a daily basis and may not realise its dangerously high sodium content.
5. Managing stress to keep hypertension at bay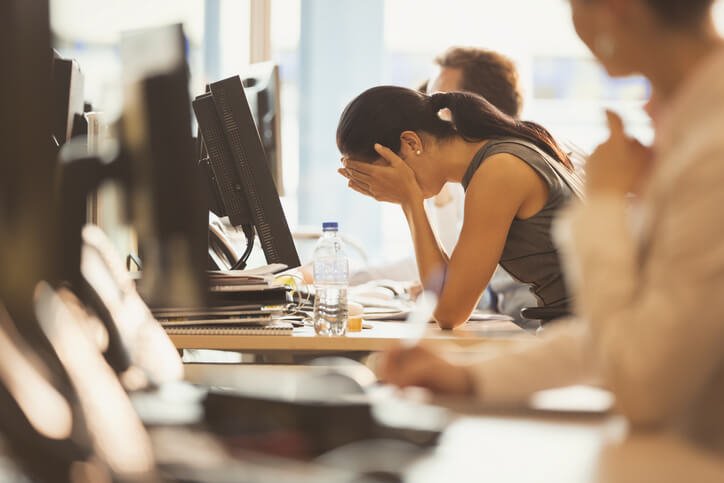 Knowing your maximum heart rate allows you to gauge the intensity and effectiveness of your exercise. The maximum heart rate for a person is calculated by subtracting your age from 220. If you aim for a vigorous workout, you should aim to hit 70% to 85% of your maximum heart rate. A moderate workout would be between 50% and 70% of your maximum heart rate. Among others, the Polar fitness device offers personalised heart rate-based training guidance. All you have to do is strap the band on your wrist snugly during your workout, and it will guide you to sustain or increase your heart rate for an aerobic workout. 
6. Medical check ups to detect the unpredictable
Due to the nature of this silent disease and the absence of prominent signs, it is important to get checked regularly. If trips to the doctor become too cumbersome and expensive, you could invest in a blood pressure monitor at home.
You can share the cost of purchasing a machine with your family members or housemates and everyone can keep their blood pressure health in check for years to come.
These tips are merely precautionary measures you could take in order to put you in a prime position to avoid such circumstances. Be bold, make the decision to live a better and healthier life through small choices and reap the rewards with AIA Vitality.